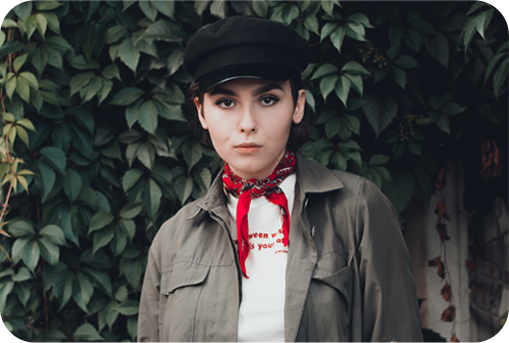 Are you SICK OF THESE CELLS?
Let's raise the ceiling and remove the walls!
For this toolkit, MSFDN worked closely with community members who live life with an invisible illness, mainly those with Sickle Cell and Mental Health conditions. Together, our aim was not to discount the overwhelming and life-threatening pain and anxiety that Sickle Cell and other invisible illnesses bring into your life, but instead, to support the feelings, emotions and self care that we are able to align with a positive mindset of discovery, embrace, and creativity.
Through the high level of self-awareness and resilience that living with these conditions can develop in a person, members wanted to support others in achieving what we at MSFDN, have helped them to achieve. Members have shared some of the ways they were able to tap into and recognise these values, to accomplish great, positive actions and achievements in their life and career.
Creative practice is the perfect method to adopt when attempting to deter an invisible illness from taking complete control of life…
In moments when pain and anxiety are bearable but frustratingly hard to distract attention away from…
EXPLORE · EXPRESS · ELEVATE
Your limitless potential
Get started today by downloading the toolkit below.